Since 2003 in the Hindavi Public School, as well as students, continue to enjoy higher levels of success across the four corners stones academic cultural sport, and leadership through service we have enjoyed many successes in a wide range of regional National and international competitions.
We are proud of the school's achievements in 2003 in the public school is ISO Certified School our school is 100% digitalized with smart boards in all classes.
The school has showcased a brilliant performance during the covid-19 pandemic through online education and set an example for others.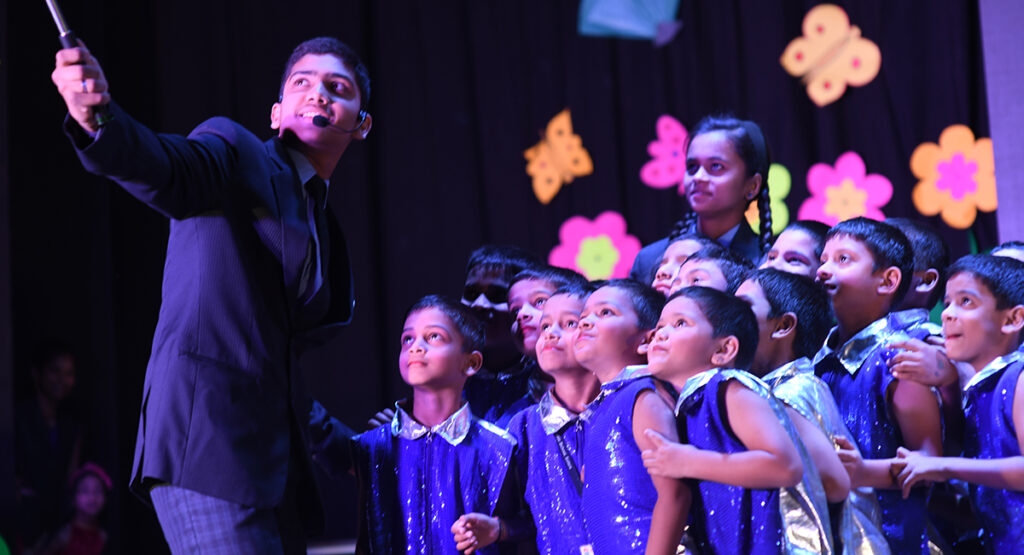 School Cultural Achievements
Hindavi Public School has secured 2nd prize in the inter-school dance competition as well as 2nd prize in a dance competition held by Inner wheel 2009. we are active participants of Granthamohatsav held every year in Satara district and always participated in dance competitions too. We are the winner of the 2010 dance competition. 4 years actively participated in Rally (Granth Dindi) and always achieved first and second prize.
Individual Cultural Achievements
Miss Shreya Ghosh has recorded her name in Limca Book of World Record, also secured the first rank in various dance competitions.
Master Yugandhar Amit Kulkarni is winner  of State level- Dada Maharaj  Karandak Ekanaki Competition 2018.
Our students get the opportunity to participate in a wide range of academic competitions with plenty of individuals and team success.
Our school conducts exams like scholarships, Bhaskaracharya exams, Hindi Adhyapak Mandal, Shivpratishthan competition, Das Bodh exams, Dr. Homi Bhabha competitive exam, English Marathon and many more.
The Academic has achieved tremendous success in the competitive examinations. Hindavi not only imparted bookish knowledge to the students but also introduced government-approved Scholarship Exam to broaden their horizons. In it the first year our students had to be satisfied only with passing marks. But the next year, in 2014, std 4th Shreya Shinde received a scholarship. And 2013 std 4th Rishikesh Jadhav and in 2018 Tanishka Mahamuni has got a Scholarship. So 2019-20 has been a very remarkable performance. Avdhut Sawant from std V won the scholarship and was honored to come first in English medium. Shriya Kajarekar from std V and Aneesh Rajopadhye from std VIII got the scholarship.